About PALMDALE SOLAR PANELS
There is nothing quite like the Palmdale sunshine, not only is our beautiful weather one of the best parts of living in this area but having solar panels has never been a smarter decision for your home or business. Harness the power of solar energy with the team at Coastal Solar Panels Palmdale, we are the number one, most trusted name for everything solar, providing a wide range of high-quality services that help you to enjoy a reliable, renewable energy source. From residential to commercial properties, our qualified solar specialists have all the skills and services you need to upgrade your building and start saving on your monthly energy bill. We have built our company locally, and are proud to continue improving homes and businesses across the city with state of the art solar panels, installed by the best in the business.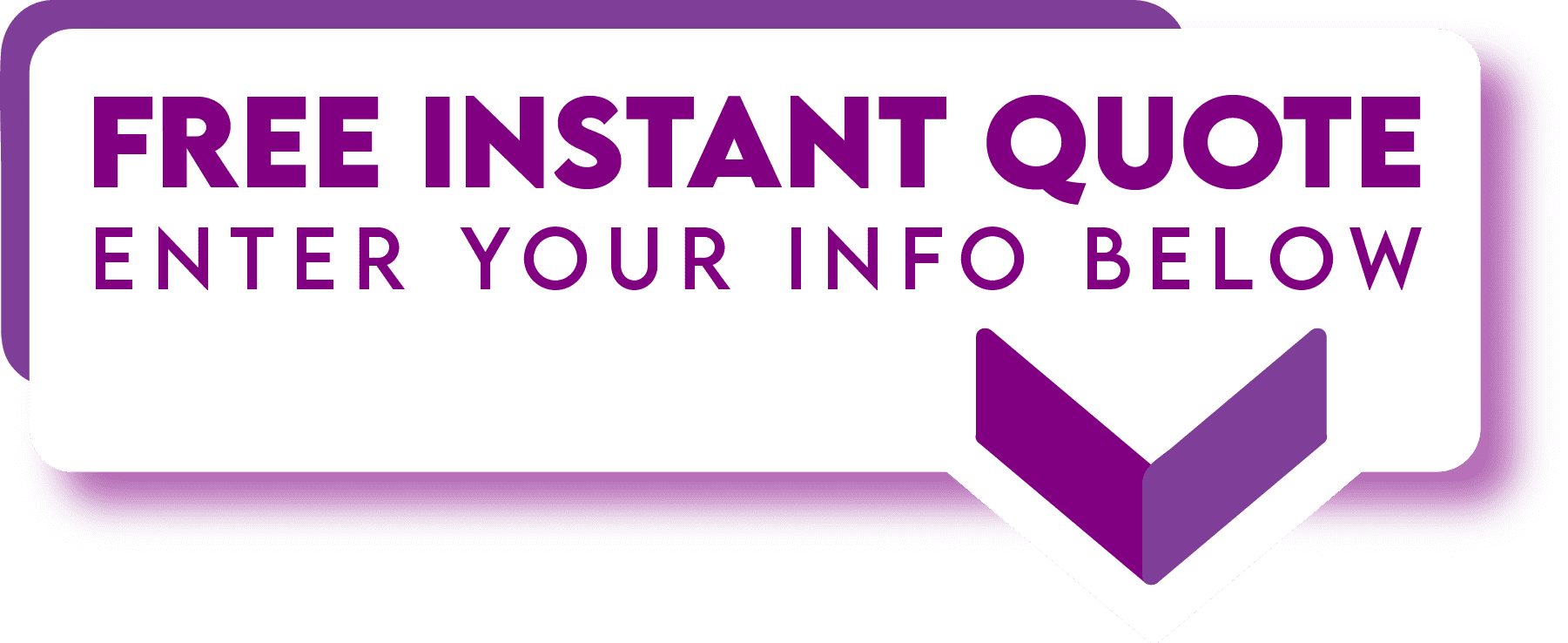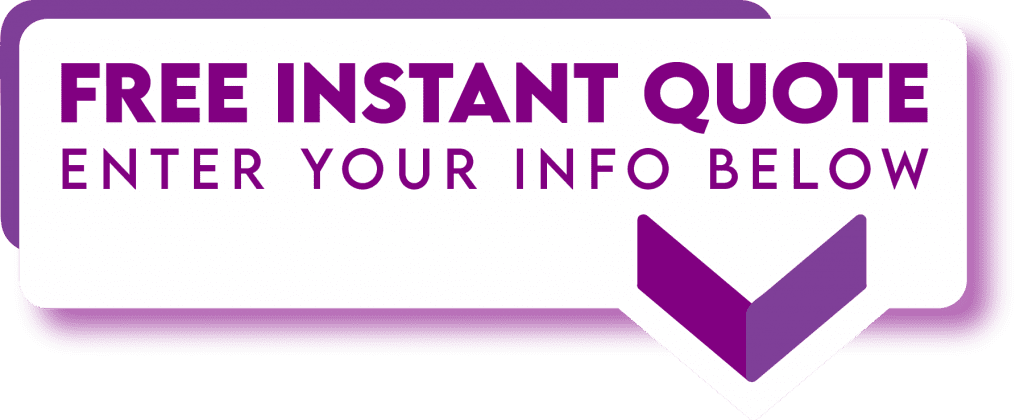 Always performing fast and reliable operations, no matter what you're looking for, we have all the solar solutions you need for your energy issues. Our contractors have spent years working in this industry, and through this time, we have advanced our solar panel installation and repair techniques, innovating methods to help you to enjoy solar energy and reduced electricity bills sooner rather than later. We use top-tier solar panels along with industrial-quality equipment in all of our services, which means that not only will you be happy with our work from the moment we conclude our services but, you'll continue reaping the benefits of our exceptional solar panels for years to come.
Contact Us Today
Contact the team at Palmdale Solar Panels if you're ready to live a more sustainable life with superior solar energy. Get in touch with us using the main contact number listed on our website, from your first contact with our seasoned professionals you'll receive in-depth information on the endless benefits solar panels will bring to your life, our work is guaranteed to save you an exponential amount of energy and money. Speak with our team today and get started on enjoying your life using the most reliable, renewable energy sourced from our beautiful Palmdale sun.