Commercial Solar Palmdale
Commercial Solar
A reliable energy supply to your workplace is an essential element of a functioning business, and if you're interested in solar power for your commercial property, we are here to help. There are endless advantages to switching to solar, not only will you experience a noticeable reduction in electricity bills but your commercial property will experience maximized energy output for the benefit of all employees, clients, or customers.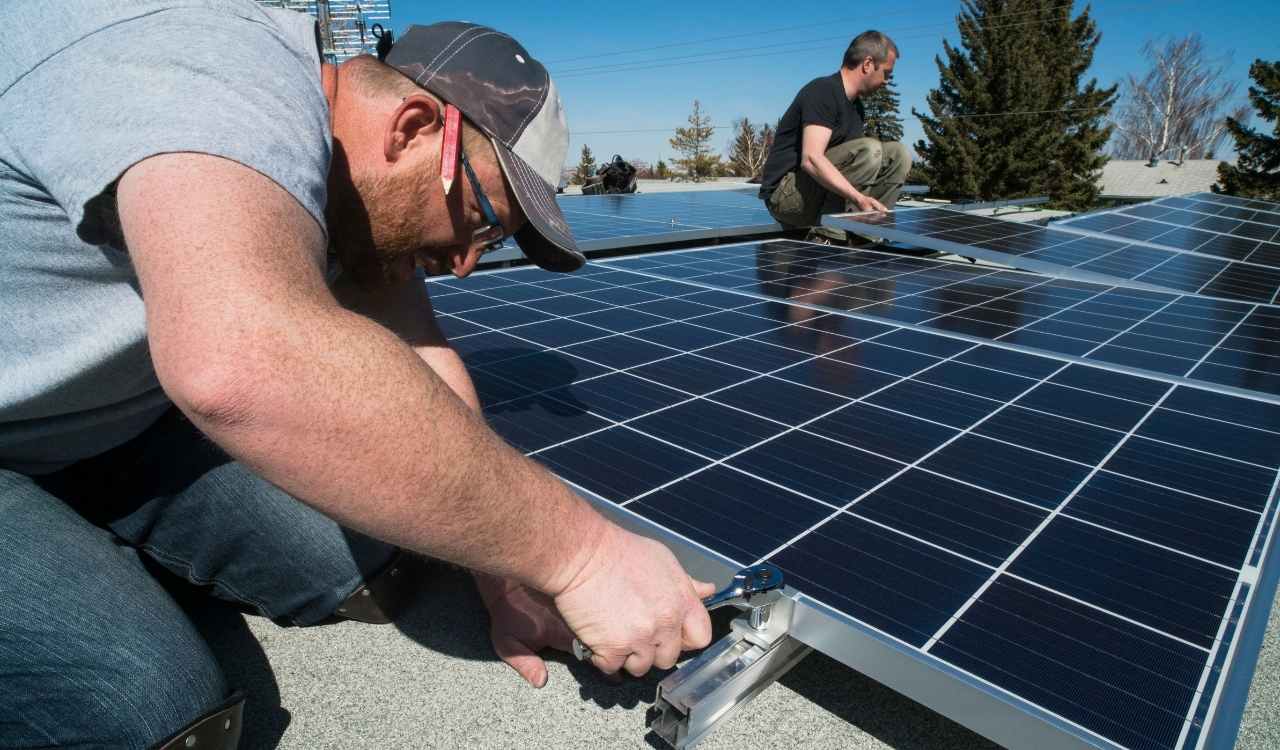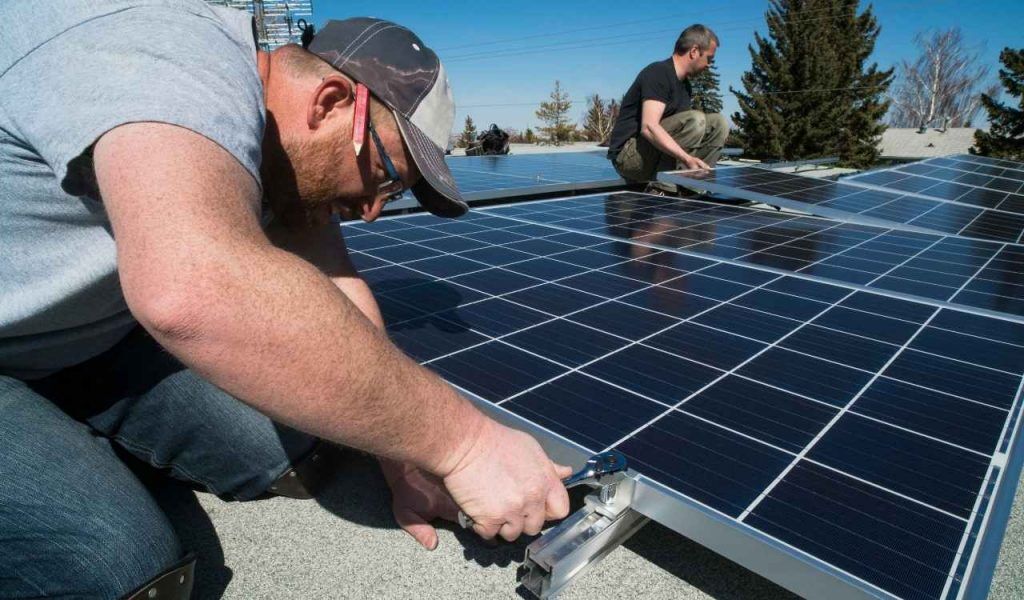 Our team has continued to deliver commercial properties with efficient solar panel installation, repairs, and maintenance allowing you to get back to normal daily operations while enjoying exceptional energy performance.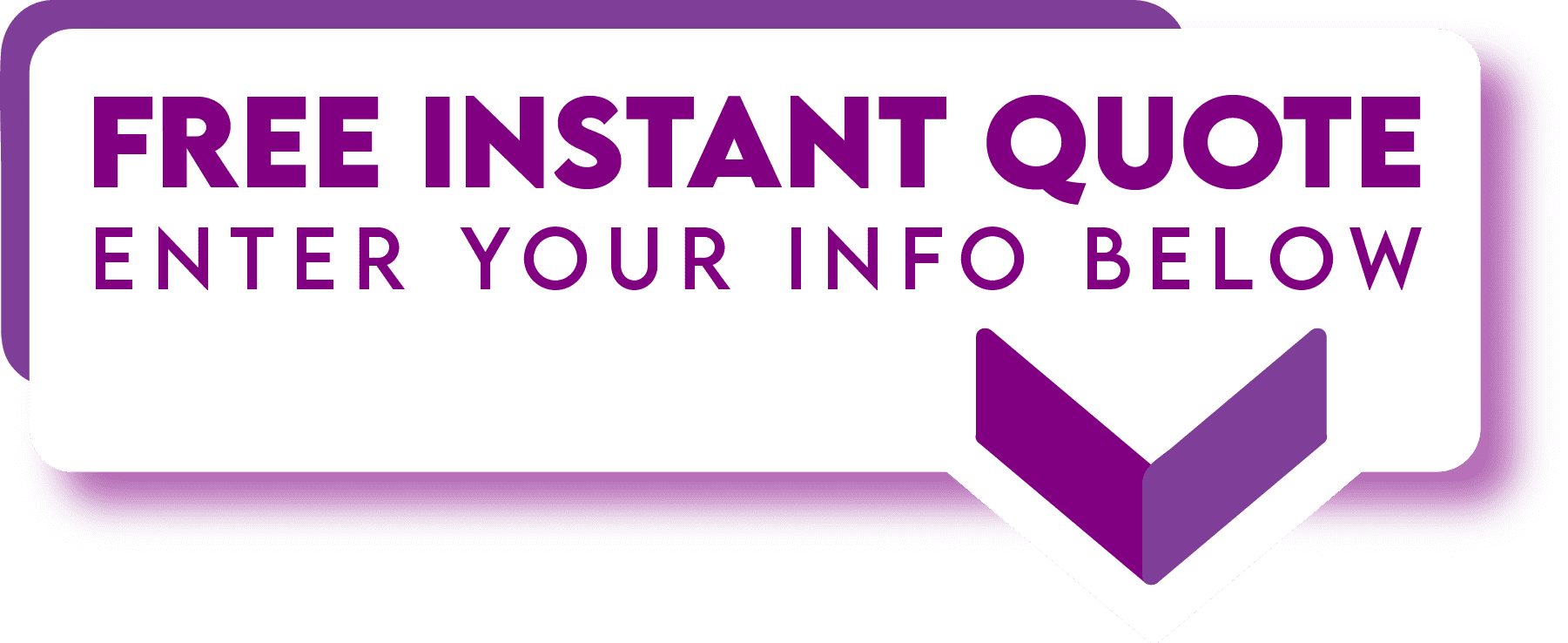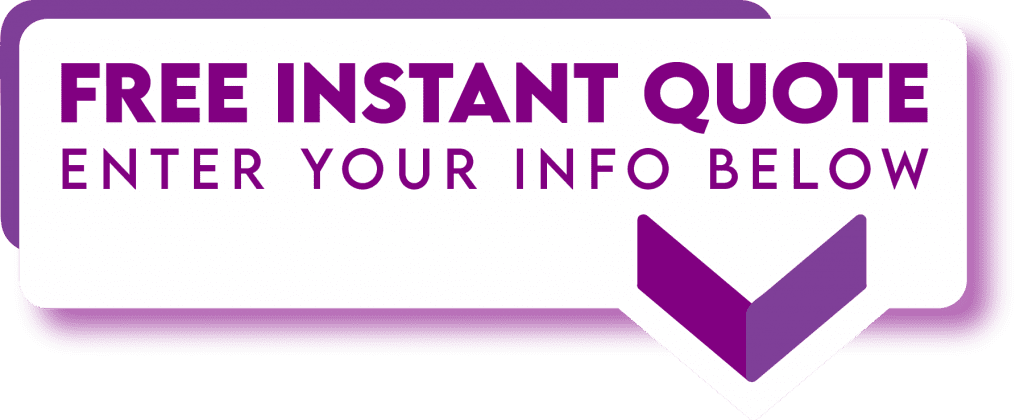 Commercial Solar
We are the premier provider of commercial solar panels as we have worked with countless businesses and organizations in Palmdale, helping to make the switch to renewable energy a simple and easy process. Our goal is to make sure your building remains operating using a reliable energy source, which is why we have designed commercial solar services that emphasize efficient operations that help you to avoid any disruption to daily work flow. Our solar panel specialists guarantee our services will upgrade the value of your commercial property and enhance your life at work with a sustainable, dependable source of energy.
Solar Panel Installation
Our comprehensive commercial solar services begin with an on-site inspection where our qualified technicians will work to identify the best solar panel positions that will experience the most amount of sun exposure. Working diligently during our operations, we use professional attention to detail as we install, secure, and wire solar panels on your commercial estate. In our services, our trained solar panel technicians provide professional project management that helps us to deliver a custom-built solar system you'll be able to begin utilizing as soon as possible.
Commercial Solar Maintenance and Repairs
One of the most attractive bonuses of installing high-quality solar panels with our team is the low-maintenance nature of our solar systems. We have helped countless businesses enjoy a sustainable energy source from panels that are built to withstand harsh environmental factors, but sometimes the unexpected can occur leaving you in need of professional panel maintenance or repairs. As your local solar panel experts, we have the skills necessary to return full function to your damaged solar panels using a combination of repair tools and industry expertise. Don't wait if you need professional panel maintenance or panel repair, we perform fast and reliable services so you can get back to enjoying premium solar energy.
Custom Solar Services
When you're ready to upgrade your commercial property and get started on a more economical, sustainable life, our team has all of the skills and services you need to complete the job efficiently. We work closely with our clients in understanding their energy usage to help us customize our services. No matter if you're in need of custom repairs on your solar panels or if you're interested in professional solar system consultation for your commercial building, our team is eager to share our knowledge with you to help you make the right solar decisions for you.
Contact Us Today
Contact the team at Palmdale Solar Panels if you're ready to live a more sustainable life with superior solar energy. Get in touch with us using the main contact number listed on our website, from your first contact with our seasoned professionals you'll receive in-depth information on the endless benefits solar panels will bring to your life, our work is guaranteed to save you an exponential amount of energy and money. Speak with our team today and get started on enjoying your life using the most reliable, renewable energy sourced from our beautiful Palmdale sun.