Solar Panel Electric Car Charging Palmdale
Solar Panel Electric Car Charging
Living a sustainable lifestyle has never been easier, with more and more options available to go green and make smart choices to live an environmentally friendly life. Electric cars are the way of the future and our trained solar panel technicians are proud to work with our climate-conscious clients in providing efficient electric car charging services.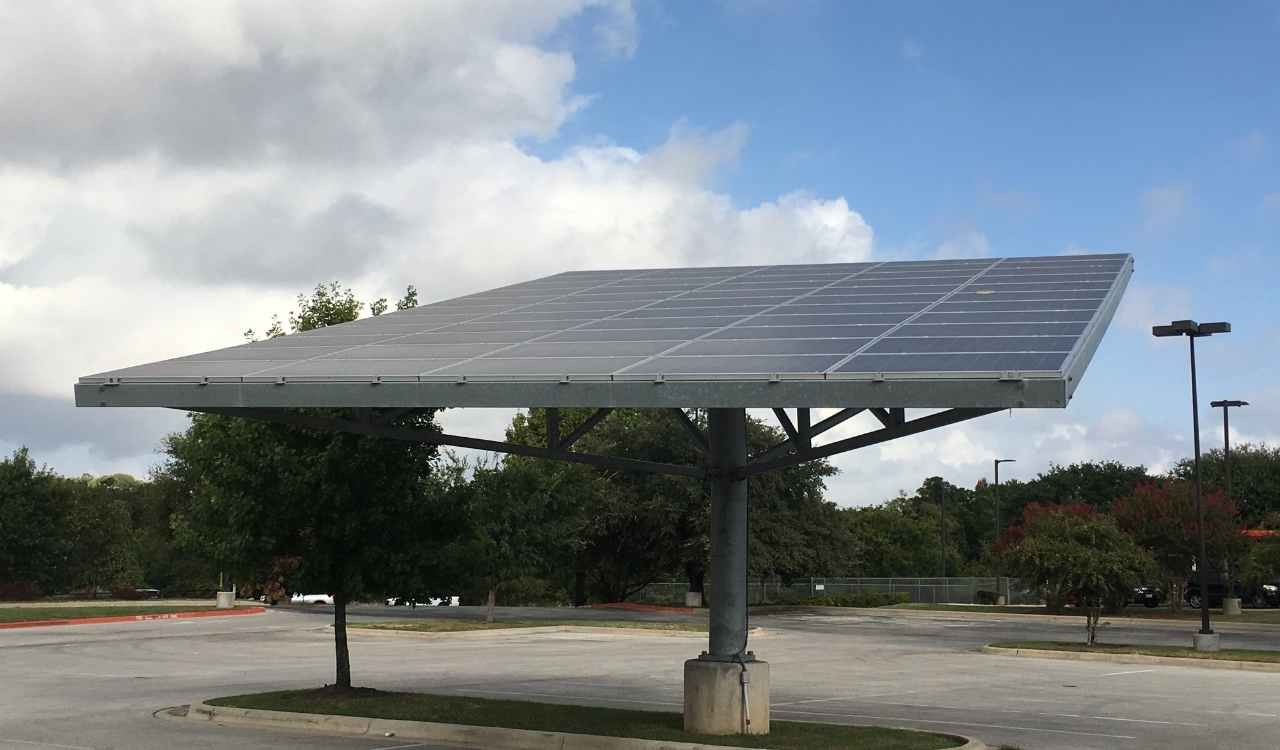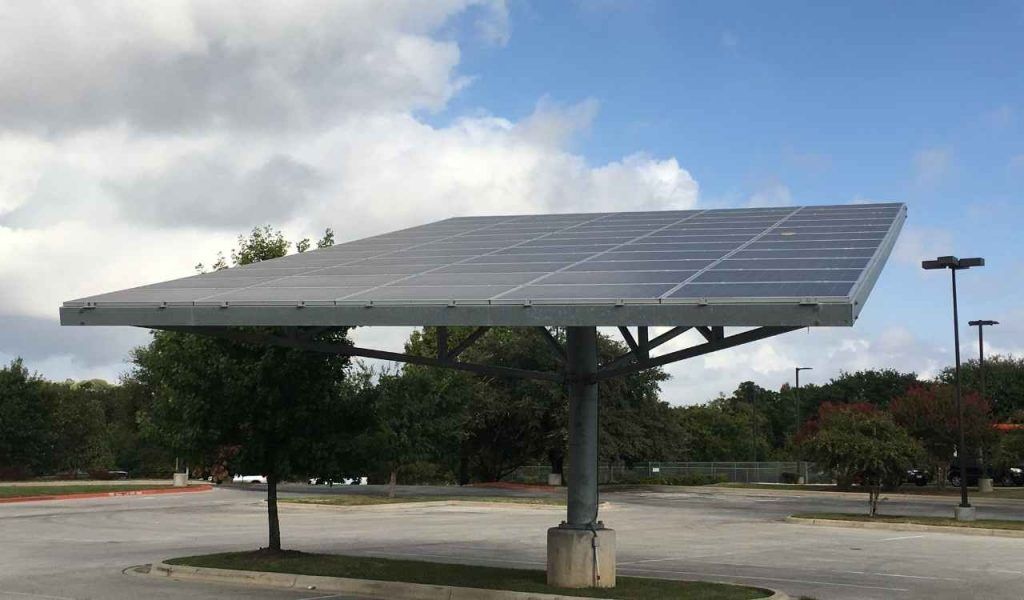 In our services, our goal is to get you back on the road as soon as possible using a car fully charged with incredible energy harnessed from our high-powered solar panels. Whether you're planning for long-distance driving or are staying local, continue enjoying a stress-free drive with your electric car charged by the best in the business.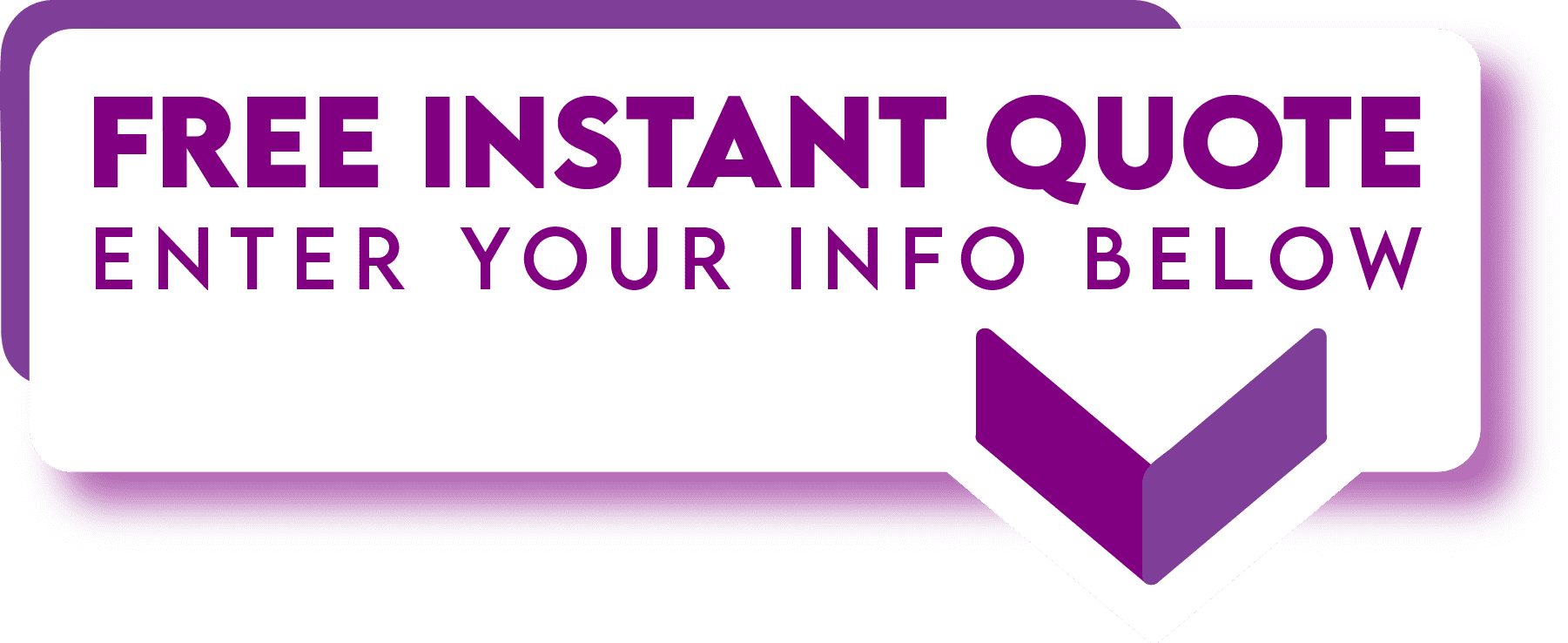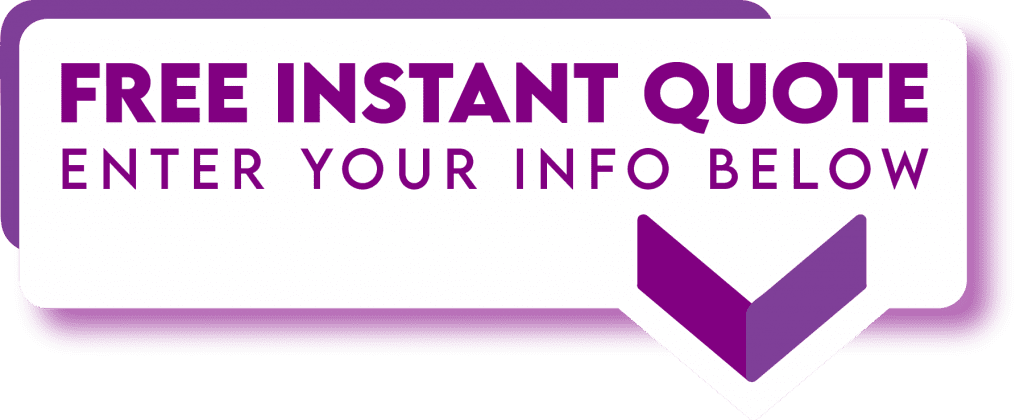 Electric Car Charging
When it comes to electric car charging, our team remains this city's most knowledgeable professionals able to get you back behind the wheel in no time. We work hard to make sure you're safe on the road, operating an eco-friendly vehicle that will cause you no battery-issues while out and about. From a range of car charging cables and solar products, our team works diligently to provide a safe connection of energy for your electric car to charge quickly right from your own home! With us you'll have true rest assurance that you will have a reliable solar powered electric vehicle charging station ready to use whenever you need it!
Reputable Installation Professionals
Clients come to us from all over the city when the purchase their new electric car are in need of professional assistance to either install a new solar energy system or have their current system be capable of hooking up to their car. Our highly-skilled team has worked for years to continue to advance our solar panel and renewable energy knowledge. As the times progress and more and more, new solar-system products are introduced and we want to remain the leading team of solar power professionals able to offer the assistance you need for your electric car charging problems.
High-Powered Car Charging Equipment
Charging your electric car used to require drivers to pre-plan the best ways to source energy as a large majority of society is yet to make the switch to sensible, renewable transport. Now, you can make sure that you never leave home without your vehicle ready to go. When you select us to install your environmentally friendly vehicle charging station, you do so knowing we have invested in the best-quality products the market has to offer. From the panels themselves to the cables and wires, we know how important it is to have a reliable car each and every morning which is why we use high end materials and treat every job with attentiveness and care.
Customized Car Charging Services
We always say that having an EV along with an electric vehicle charging station is the most green combo out there! You are doubling down on both sustainability with the reduction in fossil fuels, and you are saving some serious green for your wallet! It truly does not get better than this 1-2 punch and we are more than happy to service all of the great people of Palmdale. Feel free to reach out to us anytime with any questions or concerns that you may have!
Contact Us Today
Contact the team at Palmdale Solar Panels if you're ready to live a more sustainable life with superior solar energy. Get in touch with us using the main contact number listed on our website, from your first contact with our seasoned professionals you'll receive in-depth information on the endless benefits solar panels will bring to your life, our work is guaranteed to save you an exponential amount of energy and money. Speak with our team today and get started on enjoying your life using the most reliable, renewable energy sourced from our beautiful Palmdale sun.