Solar Repair
Your solar panels are one of the most important components of your home, and although designed to be durable and withstand harsh environmental factors, solar panels can sometimes be susceptible to damage. Our qualified solar panel technicians are experts at troubleshooting a variety of solar panel issues for residential and commercial solar systems, working quickly to replace any damaged or broken products.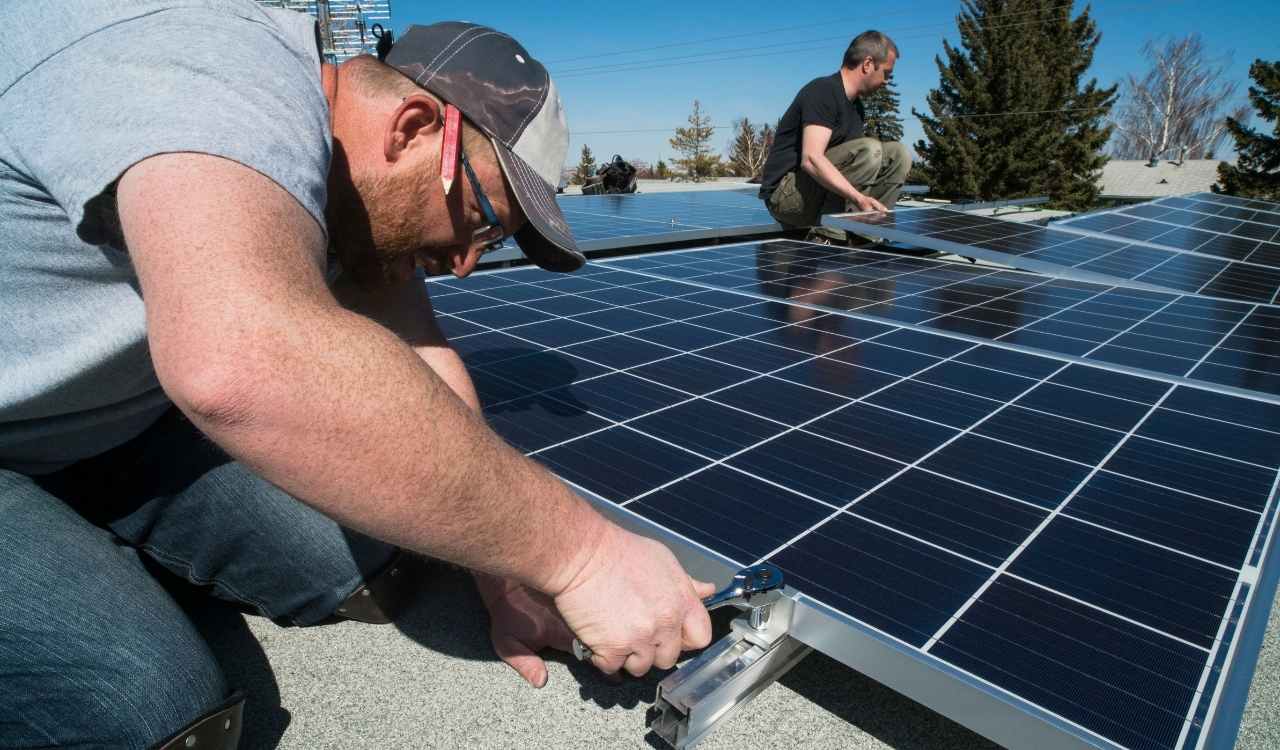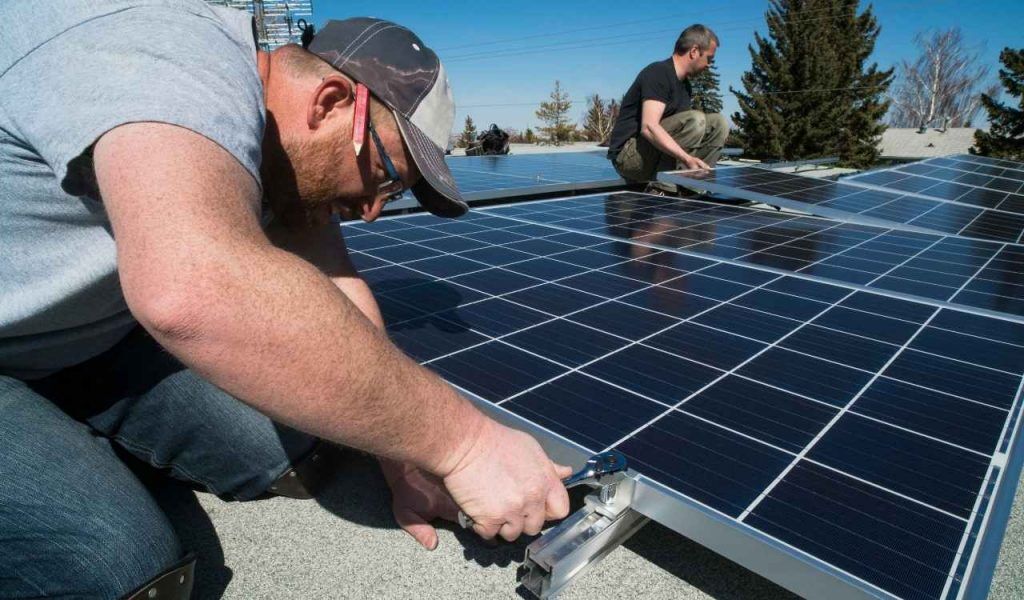 Every solar panel system is unique to every home, which is why it's important to select trained professionals that have a specialized skill set that allows us to remedy any solar panel issues.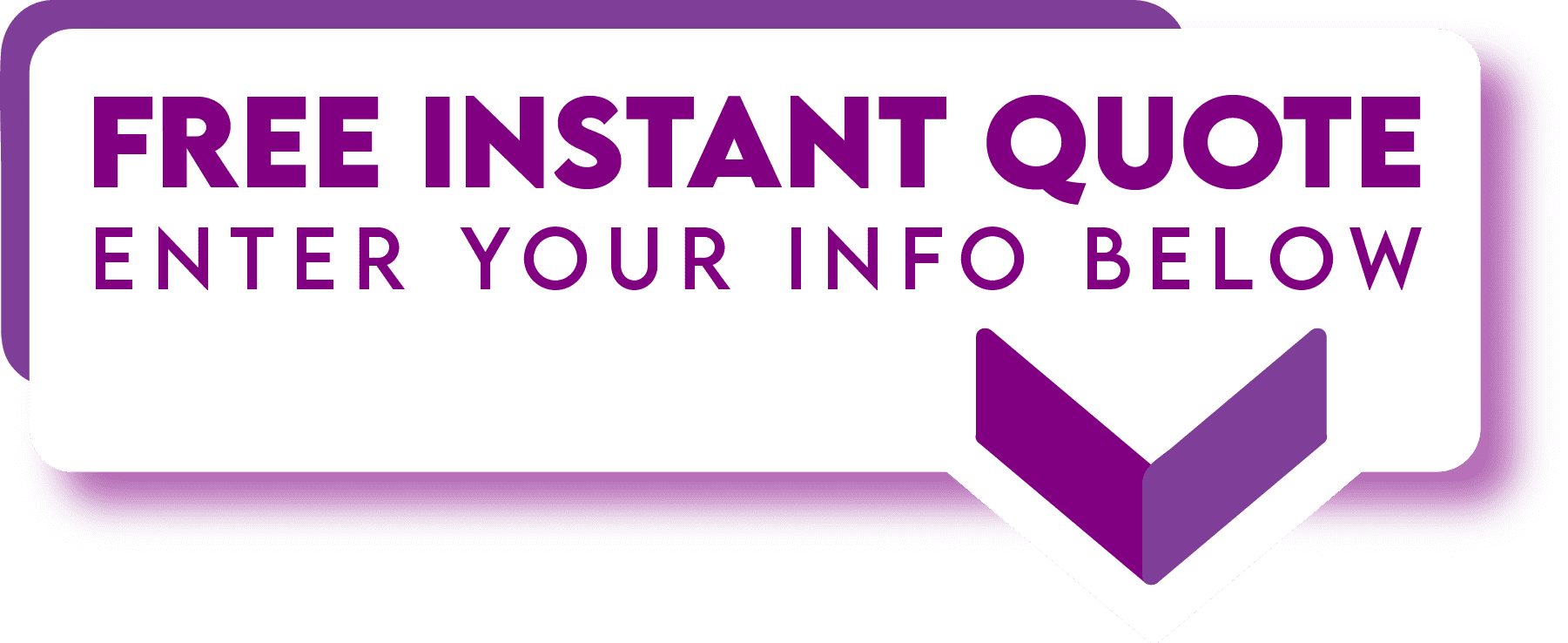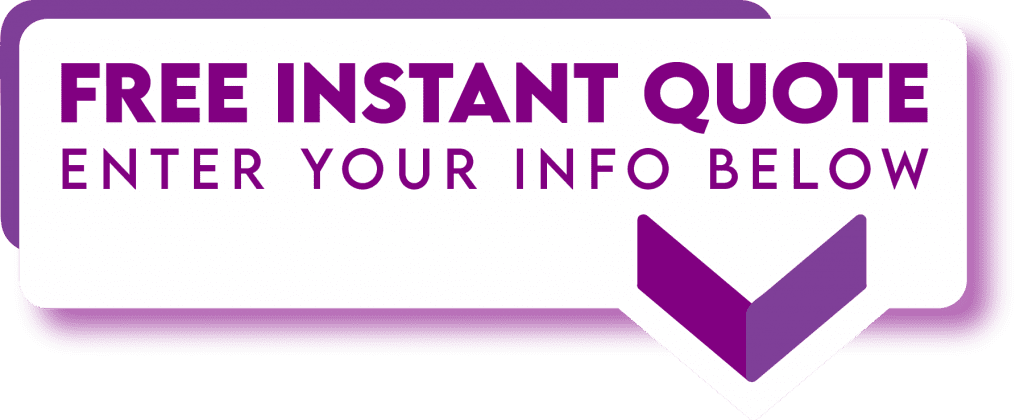 Professional Solar Repairs
One of the most common questions our trained solar technicians receive is how long do solar panels last. This is a very valid question and, with our state of the art solar panels, we advise our work is installed to last for upwards of 20 to 30 years with proper maintenance. Sometimes, however, the unexpected can occur and if you're currently faced with a solar system that is malfunctioning, or has experienced external damage, we are here to help. Our solar panel repair services in Palmdale are designed to fully restore working order to your solar products, whether we are removing damaged panels, installing new products, rewiring, and testing energy output, you can count on us repair your solar system to a like-new condition.
Solar System Troubleshooting and Inspections
If you've noticed your solar system underperforming, or are aware of damage to your panels or wiring, the time to act is now. The longer your system isn't working optimally, the less money you save. Our registered repair team can assist with full system repairs to return optimal energy output to your property. We work hard to troubleshoot your solar panel system, diagnosing any existing or potential problems. We are your local experts able to easily determine any issues that your solar panel system may be experiencing. Don't leave it to guesswork, get the answers and solutions you need to your solar system issues.
High-Quality Equipment and Tools
Our team relies on our industry expertise and high-quality tools to help us repair your problematic solar panels and restore full working order to your home. We arrive at your property, performing extensive inspections that help us to identify the issues at hand. By doing so, we are able to use the right repair techniques and tools for efficient and effective repairs. No matter if your system is overheating, or you're looking at dirty or damaged solar terminals, we are the team that has the right tools and repair know-how needed for full solar system recovery.
Solar Panel and Product Replacement
No matter the type of damage to your solar system, our team has the skills and solutions you need, as soon as you need them. Always performing fast and reliable operations, our highly-skilled technicians will access your solar panels to perform efficient panel removals and replacements. Selecting us for your solar repairs is a great way to ensure proper installation and maintenance that will help you to continue using a reliable, long-lasting source of renewable energy at home or at work.
Contact Us Today
Contact the team at Palmdale Solar Panels if you're ready to live a more sustainable life with superior solar energy. Get in touch with us using the main contact number listed on our website, from your first contact with our seasoned professionals you'll receive in-depth information on the endless benefits solar panels will bring to your life, our work is guaranteed to save you an exponential amount of energy and money. Speak with our team today and get started on enjoying your life using the most reliable, renewable energy sourced from our beautiful Palmdale sun.